---
Home Additions & Home Renovations
Whether it's a whole home renovation, large addition, or sun room it all starts the same way with a in home consultation discussing what you have in mind. The remodeling and design staff at Compelling Homes will work with you on exploring your options. Our in house design team can help you view the completed project with our 3D software before construction starts. So many of our customers say, "I wish we would of done this sooner" .... so don't wait any longer and contact us today!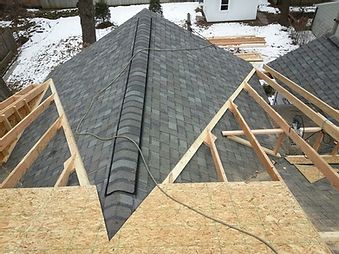 We often hear "We have the BEST NEIGHBORS and our children know everyone here, and we just can't leave. " On the surface, this could be a dilemma. However, knowing to hire a professional remodeler, and work through constraints, design, budget and construction can be an amazing experience. For any reason that justifies the investment into your home, Compelling Homes is ready and willing to walk you through the stages of remodeling.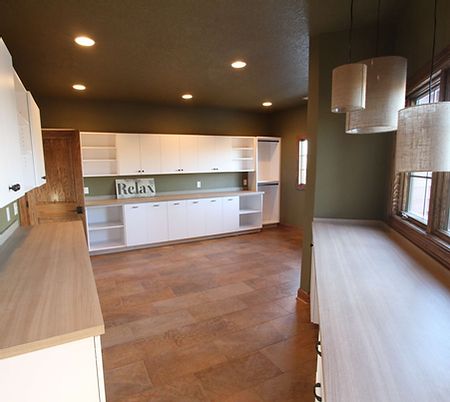 Common requests for Home Additions:
2nd floor laundry room
Eat-in kitchen
Mud room & powder room off of the garage.
Larger kitchen island
3-season porch
Parents or children moving back home.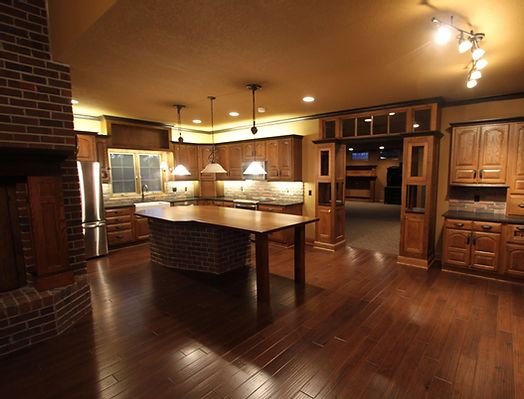 Home Addition Designs:
Depending upon the scope of your home addition, we may or may not need to measure & reproduce 100% of your entire home. This service we charge hourly for, but can get a solid budget on design once we've had a couple of opportunities to discuss scope with you.
We manage every project as a team. Here's how:
We have a dedicated field manager who is in your home every day. Additionally, we have a dedicated project coordinator that will assist you in making every decision and selection along the way. Through the years, we've found that having a process for management is crucial in keeping education up, and frustration down.
Together, we'll walk through all of the pre-scheduled 6 on-site meetings with you and communicate those dates to you before construction begins.
WHAT OUR CUSTOMERS
ARE SAYING:
"Rusty, Naomi, and the whole crew at Compelling Homes helped make our dream for a finished basement a reality. They were consummate professionals, but also made you feel like family. They answered every question we had (and we had many) in a timely manner and to our satisfaction. Now we have a beautiful theater room and bar to enjoy in our home. We were also incredibly grateful to Rusty and Compelling Homes for helping us after we had water in our basement from flash flooding less than a year after finishing our basement. I can't recommend CH enough! "
Stephanie, Des Moines, IA
"So pleased with the kitchen, bath and fireplace remodel! Professional & punctual with a great team!!! "
Deb, Johnston, IA
"We are repeat clients. This is the second time, second house, where Compelling Homes has done remodeling for us. Rusty is a character, who knows his business, and is passionate about every project he takes on. He and his team make remodeling fun and exciting, and the transformations are WOW! "
Saffin, Johnston, IA
"What a great company to deal with! Rusty and his team go the extra mile to make sure every detail of the project is perfect. Definitely recommend them for any type of remodel! "
Dino, Grimes, IA
"Rusty and gang did a great job with our remodel! They were always very responsive and accommodating with last minute changes and adjustments. We love our new kitchen, family room, laundry room, stairway.....the list goes on!"
Boo, Johnston, IA
"My wife & I have been contemplating remodeling our basement & the guys at Compelling Homes have been incredibly approachable & open. We are excited to see what amazing things will happen in our house! Make sure you ask for Rusty, he is super easy to work with & has a plethora of knowledge. Thanks Compelling Homes, we're so happy we found you!"
Bryan, West Des Moines, IA